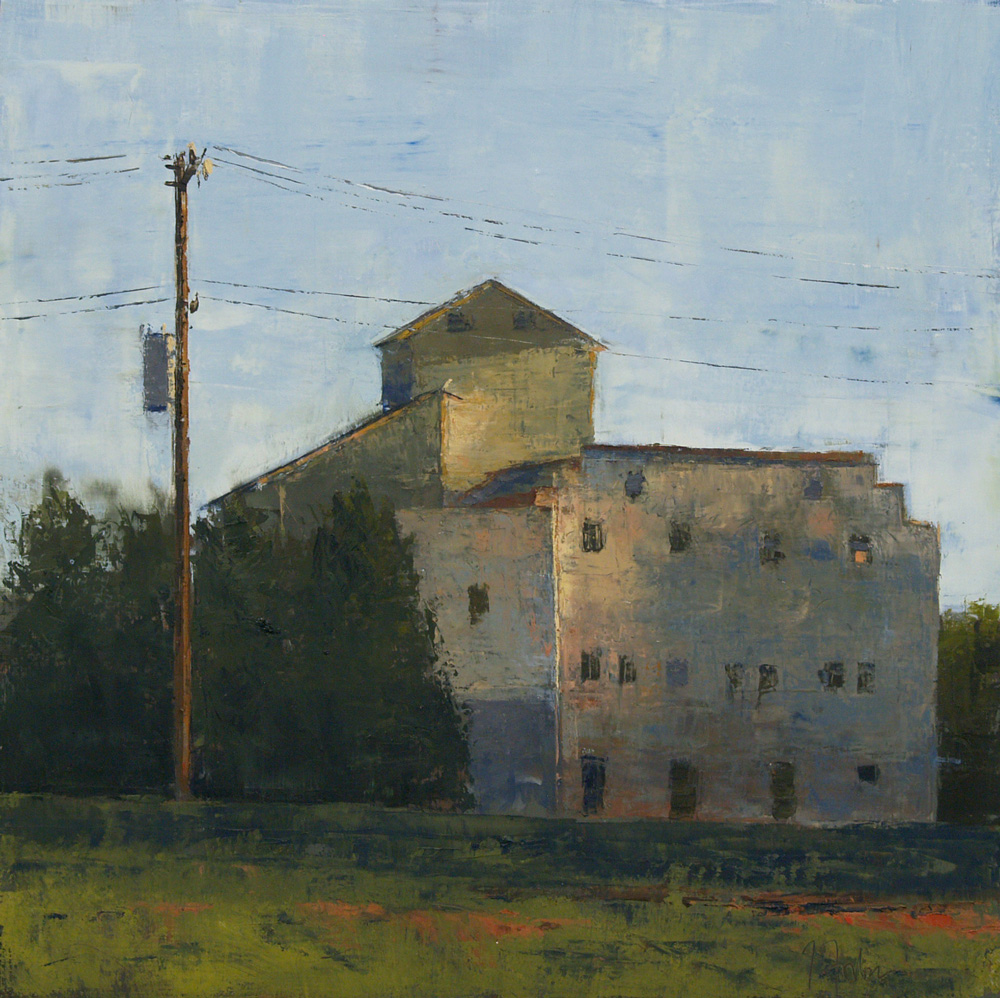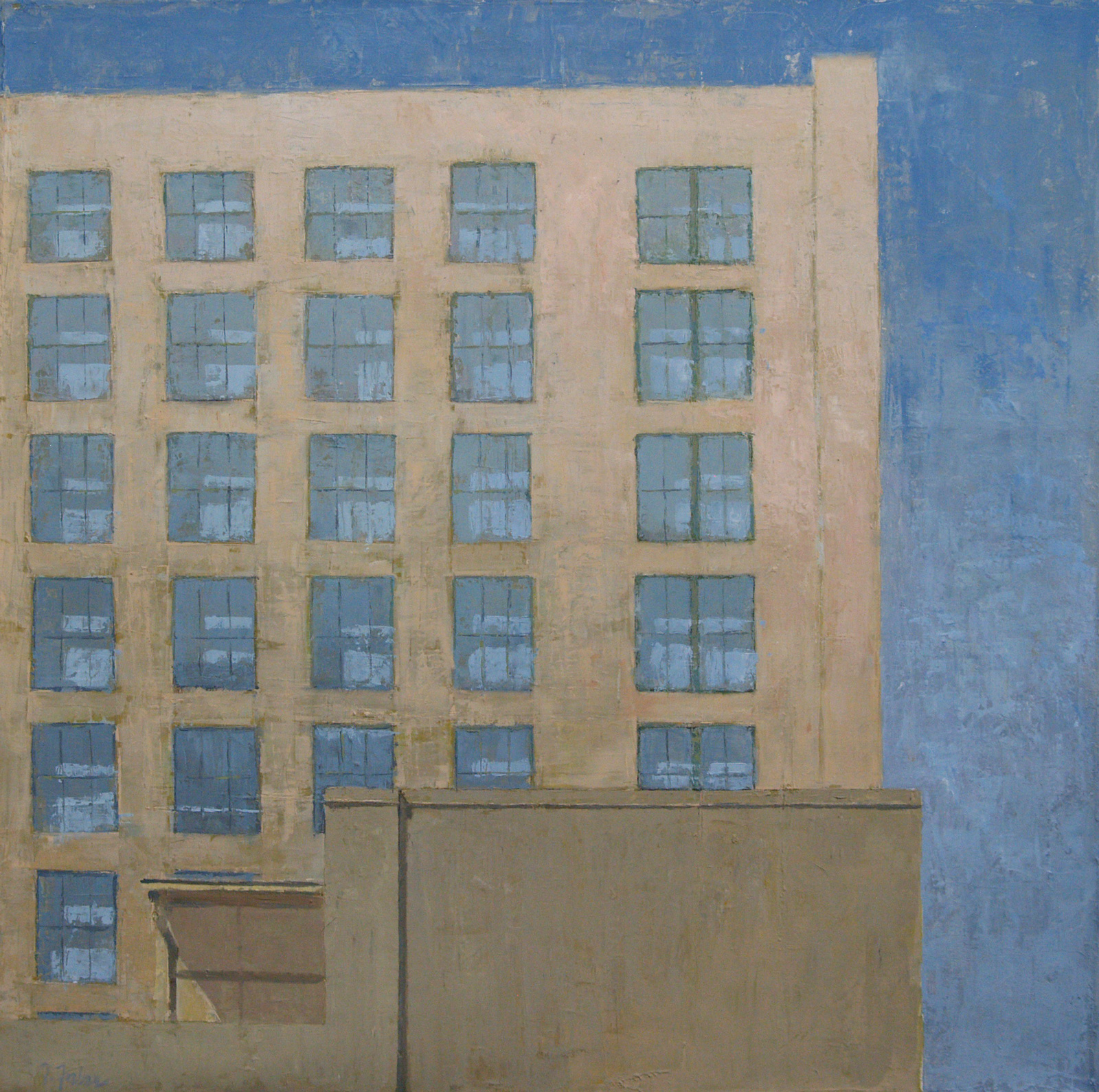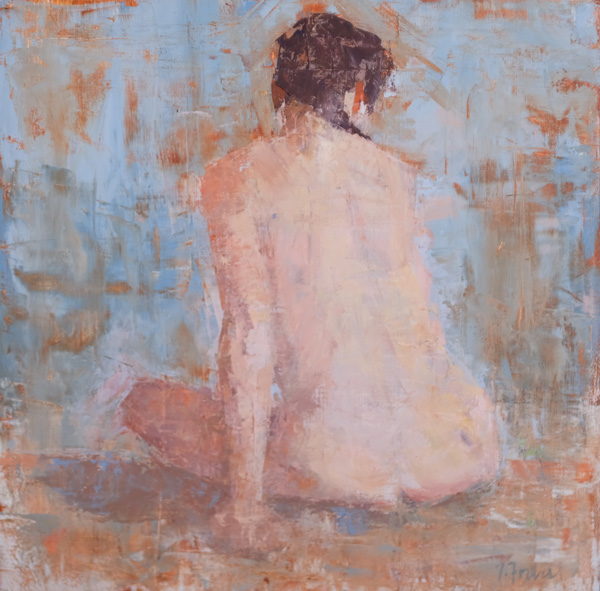 Welcome
to my studio & online art gallery
You'll find a special moment in every painting.
We're in such a hurry to get from point A to point B, we tend to miss the beauty found in between.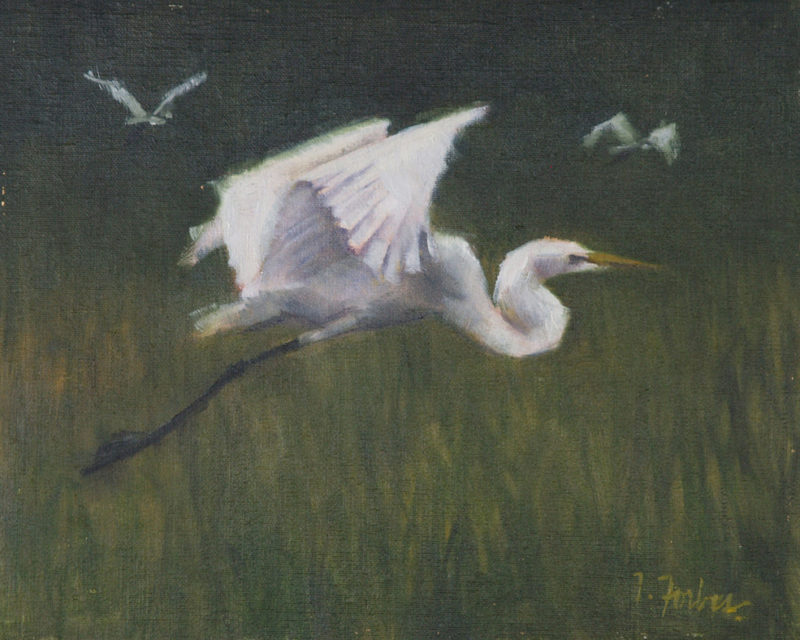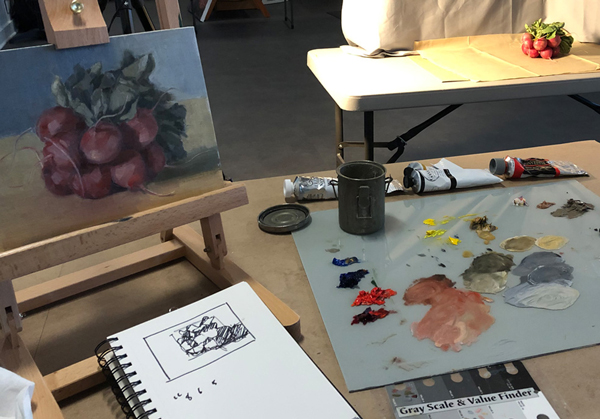 Want to step into my shoes for one evening?
Join me for one of my studio painting workshops. You'll leave with skills related to composition, value, color mixing, brush handling, and a smile of course!
Commission your own piece!
I accept a limited number of commissions each year. If you would like to discuss having a commission of a pet or place please feel free to contact me.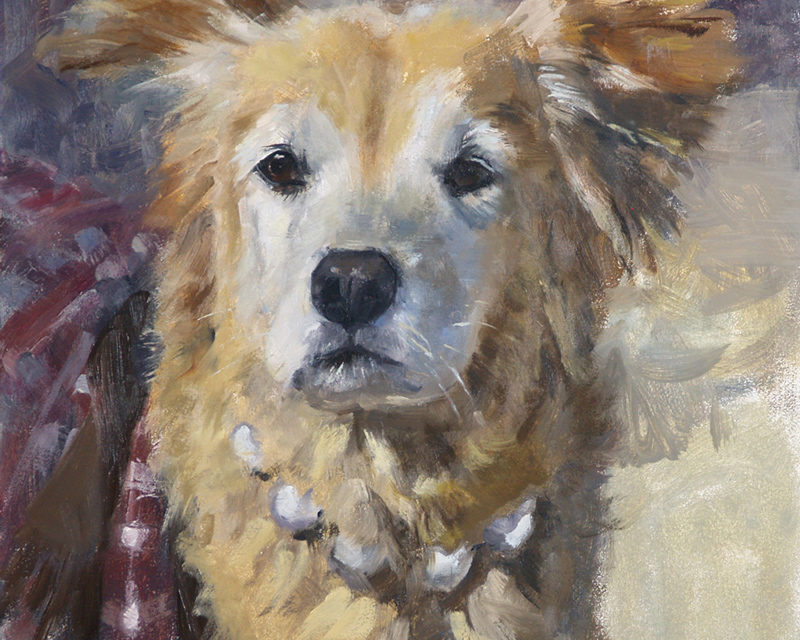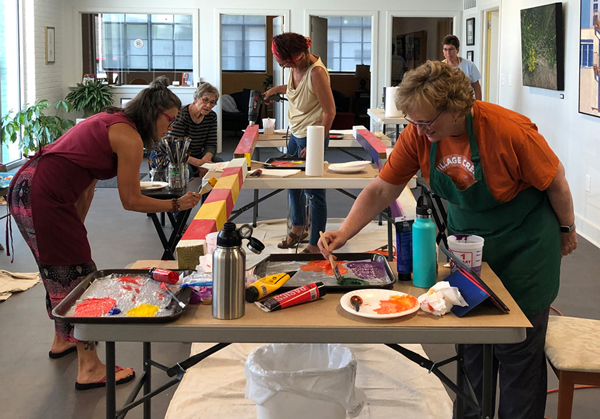 Interested in hosting your own event?
Host your own event in my studio: classes, meetings, book clubs, etc. Send me an email or give me a call to schedule!