Upcoming Events
Isabel Forbes Art Studio & Gallery is a working studio and also holds and hosts art shows, workshops, classes, and meetings. Keep checking back to see new listings or sign up for email notifications.
(NO EVENTS CURRENTLY SCHEDULED)
Past Events
Spring 2020
Event: JaLinda's Kitchen Sink presents "Mid-Century Modern Furniture Showcase"
Time: 6pm
Location: Isabel Forbes Working Studio & Gallery • 1000 S. Pine St., Suite B • Spartanburg, SC
Description: Come join us for a reception to view a collection of Mid Century Modern Furniture and Art. Brought to you by Jay Gibert & Melinda Ledford, "seekers & sellers of vintage & cool stuff"
January 16th, 2020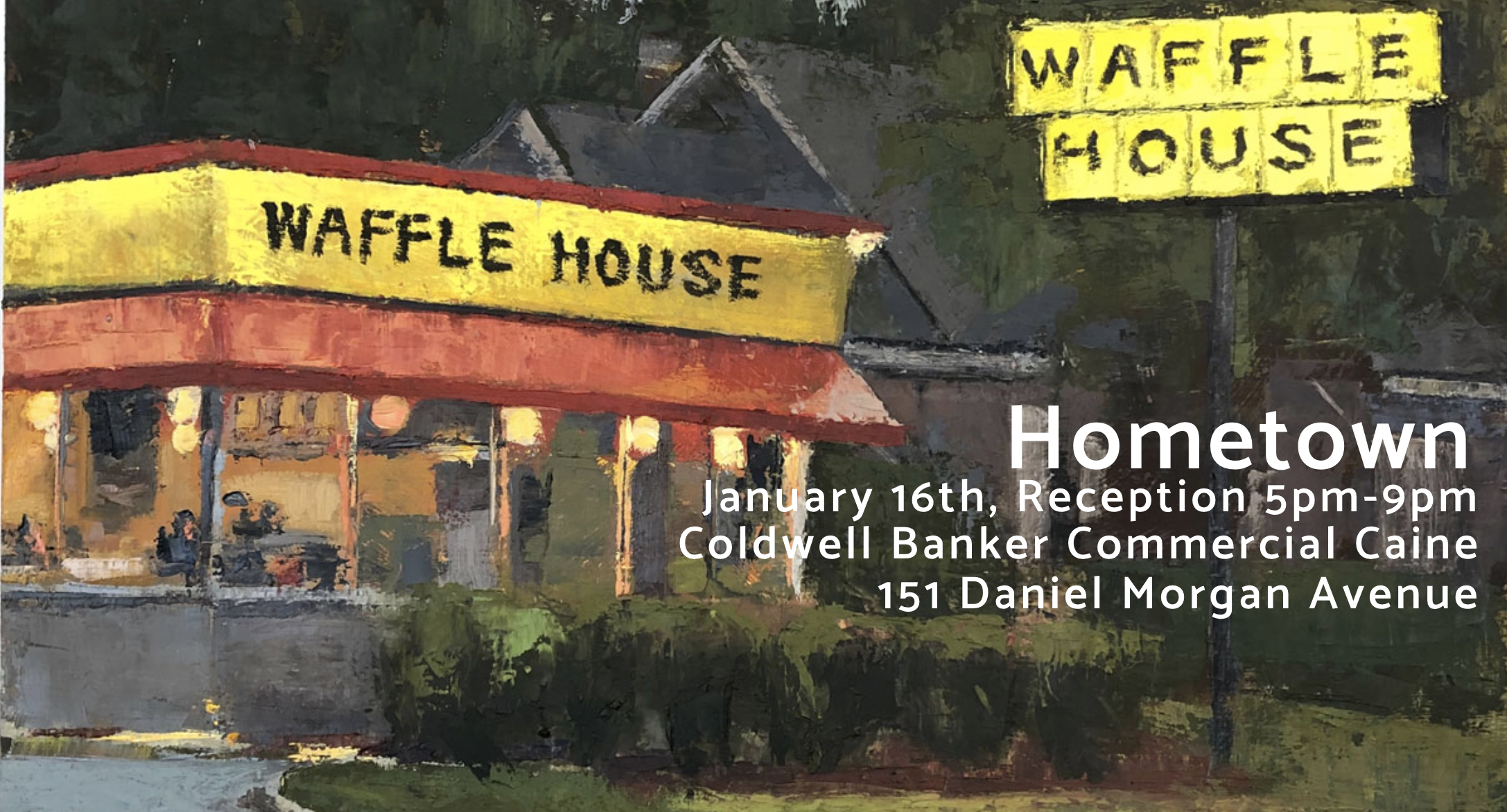 Event: Coldwell Banker Commercial Caine
Time: January 16th, Opening Reception 5pm-9pm
Location: 151 Daniel Morgan Avenue
Description:  Hometown: a collection of oil paintings created over time, inspired by Isabel's return to her home.
Oct 25th - Nov 30, 2019
Event: A Celebration of American Women Artists
Time: Opening reception with the Artists Friday, October 25, 2019 6-9pm
Location: Providence Gallery • 601-A Providence Road • Charlotte, NC
Description: Featuring Award-winning Gallery Artists Isabel Forbes, Anne Harkness, Paula Holtzclaw and Ann Watcher 10% of sales will be donated to The American Women Artist (AWA)
August 21, 2019
Event: Ribbon Cutting
Time: 2pm
Location: Isabel Forbes Working Studio & Gallery • 1000 S. Pine St., Suite B • Spartanburg, SC
Description: Celebrating the official opening of Isabel Forbes – A Working Studio & Gallery with a Spartanburg Chamber of Commerce Ribbon Cutting